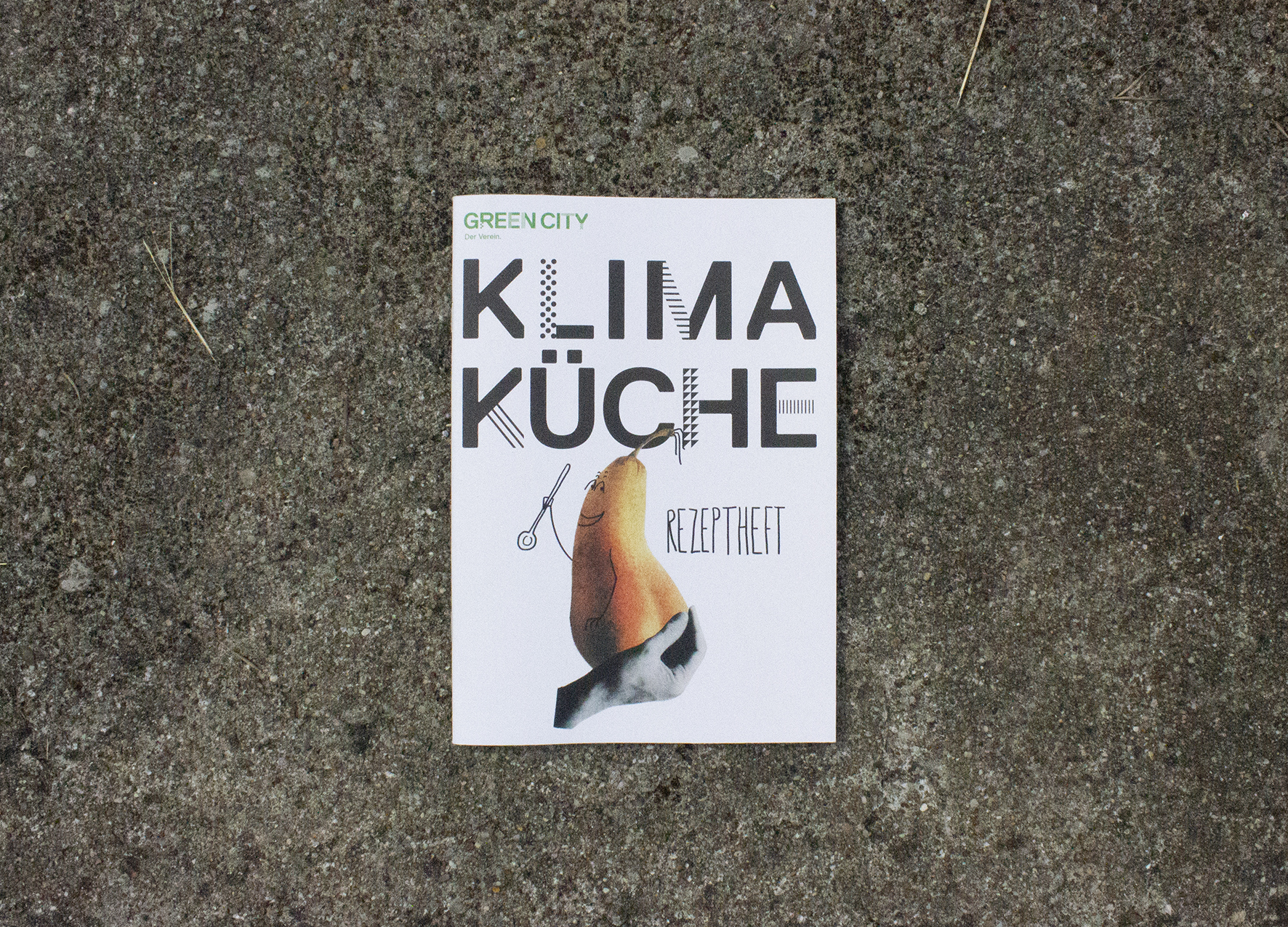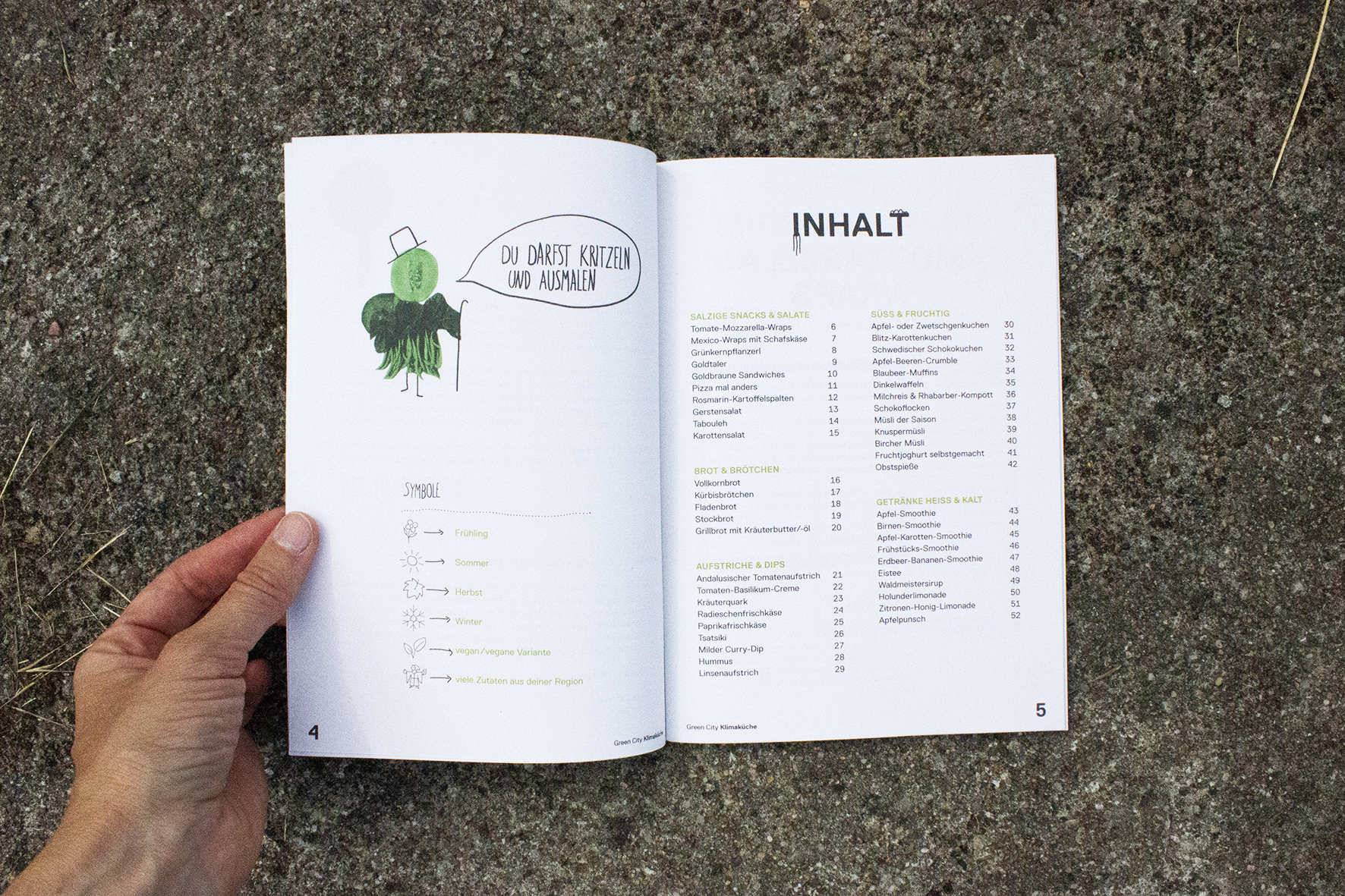 Green City e.V., Rezeptheft und Arbeitsheft – Artwork, Visual Concept, Design
Anhaltisches Theater Dessau, Poster 2020 – Artwork, Graphic Design
Anhaltisches Theater Dessau, Poster 2019 – Artwork, Graphic Design
Transparency International, Campaign – Campaign idea, Collages, Graphic Design
Transparency International, CPI 2014 – Relaunch design concept
Roland Berger, 8 billion project – Editorial Design concept, Infographics
NEW NOW Festival – Design concept idea
CD Cover – Idea, Paper folding, Set design, Photography, Graphic Design
Ich mach mir die Welt, wie sie mir gefällt.
Pippi Langstrumpf
Frau Horn CD Bettgeschichten, Poster, Stickers – Idea, Graphic Design, Collages
View Water, Vitamine Enhanced Water – Graphic Design, Infographics, Webdesign (photos by Daniel Sommer)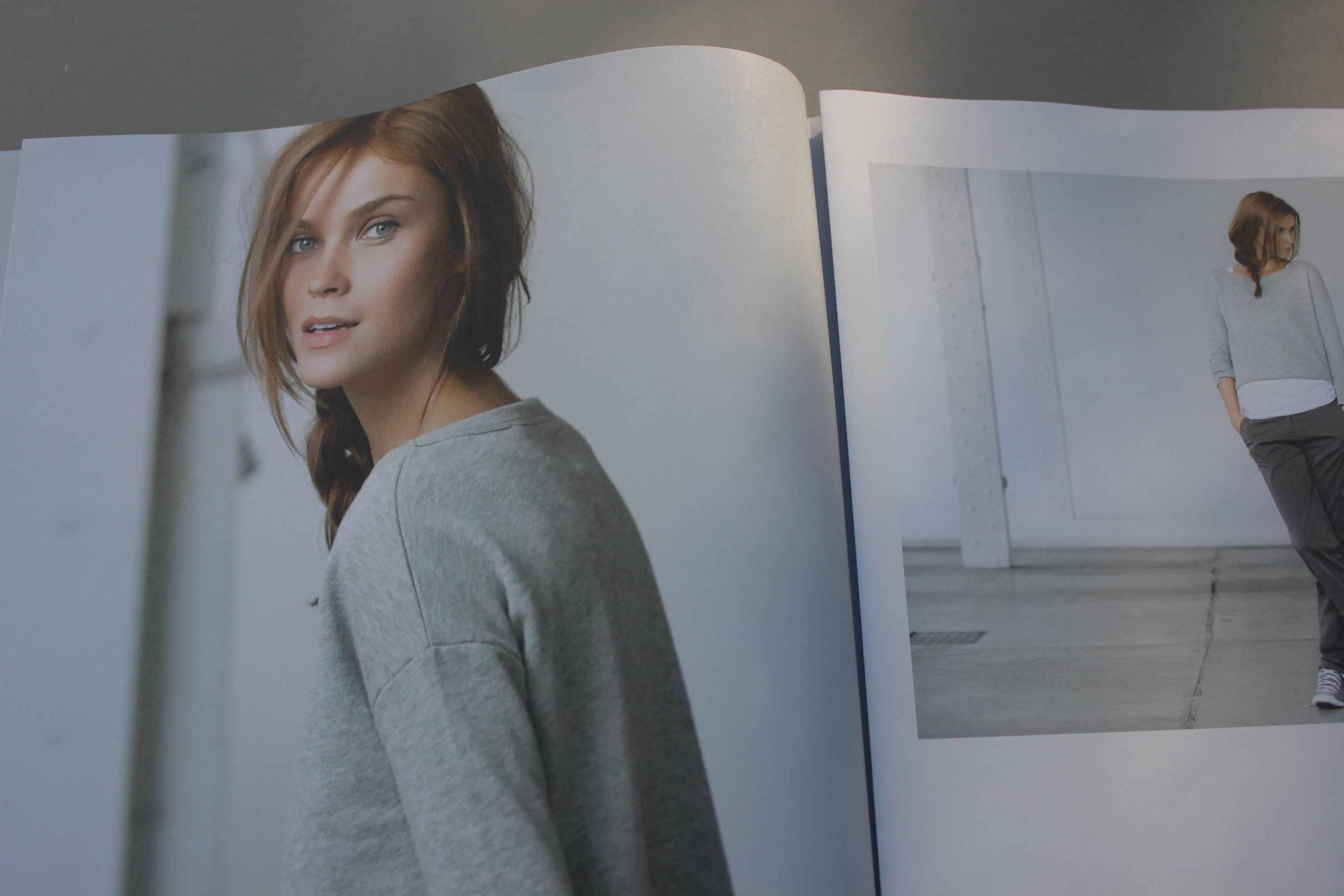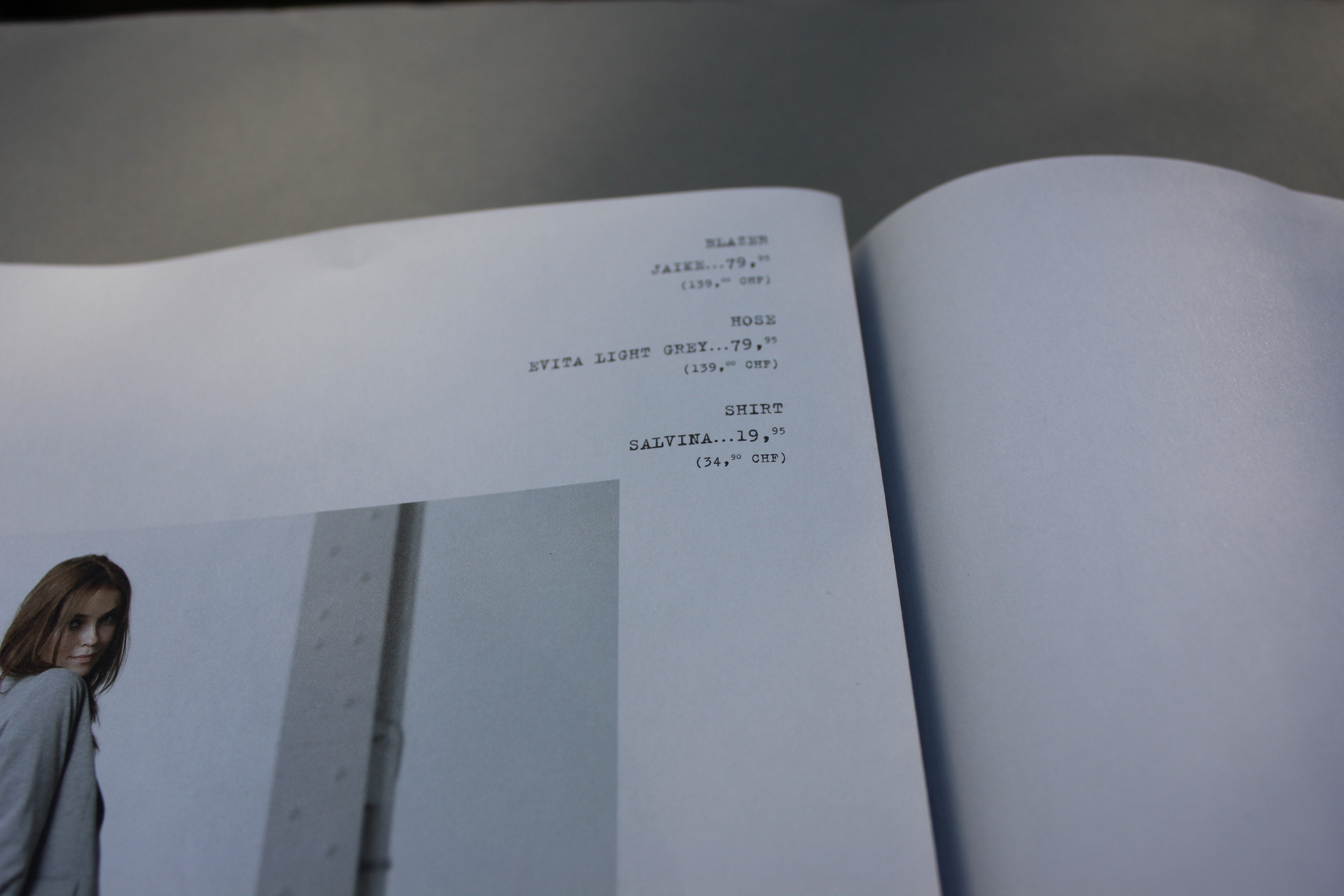 Opus fashion – Editorial Design (Studio Strada)
Christmas CD Cover – Idea, Set design, Photography, Graphic Design
Die schönsten Sachen sind meist ganz versteckt. Die muss man dann nehmen und pflegen und ganz langsam wachsen lassen. Dazu braucht es ein großes gegenseitiges Vertrauen(...)Jemand, der sich einfach produziert ist fehl am Platz. Pina Bausch
Die lange Nacht der Illustration – Idea, Graphic Design
Vivovita, Massage – Idea, Corporate Design
Gregor Hartmann, Blumenbinderei – Idea, Corporate Design (Photos by Melanie Liebert)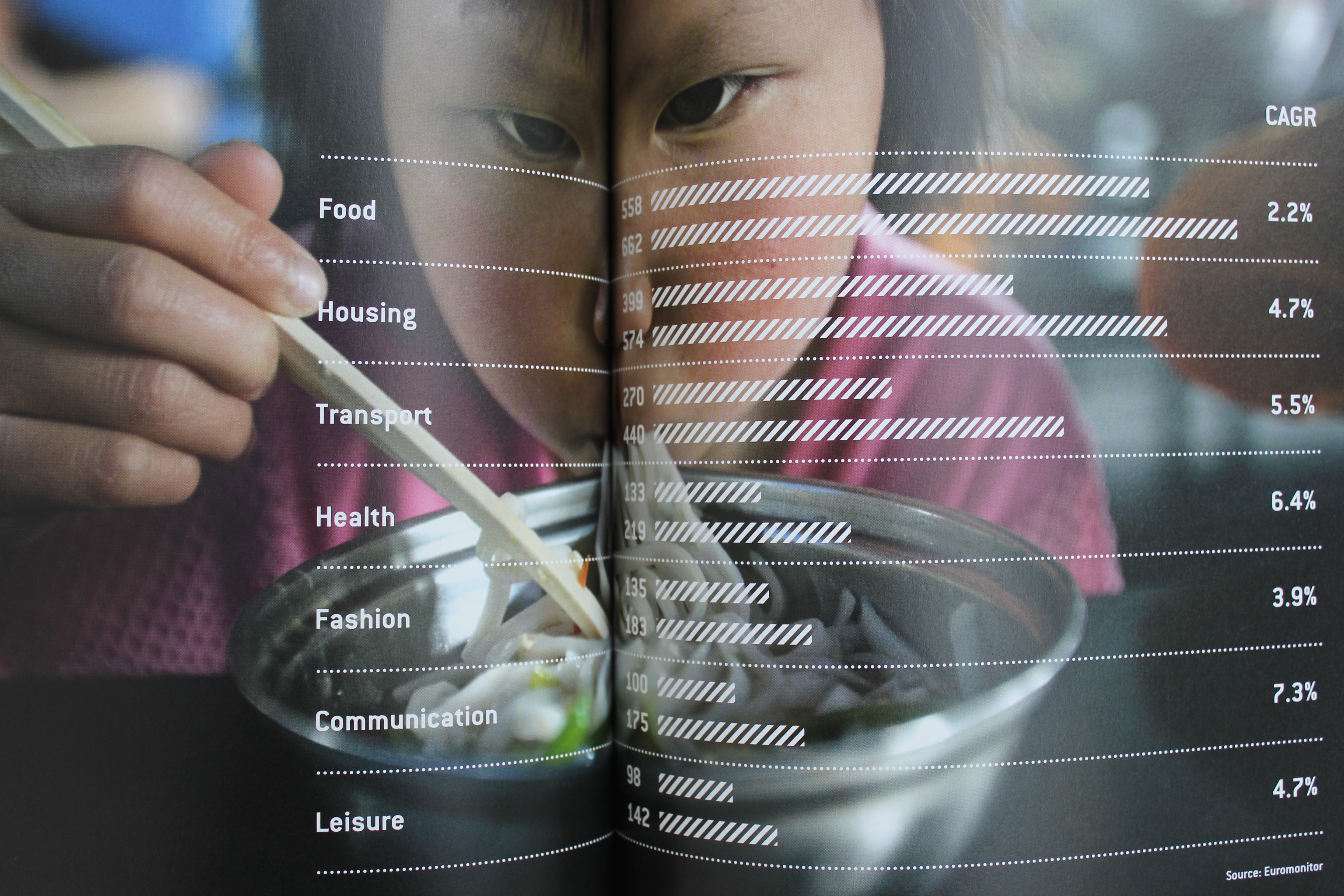 Roland Berger, 8 billion book – Editorial Design, Infographics
Henn Architekten, Jahrbuch – Editorial Design concept(Zeichen & Wunder)
Be brave, be bold, be free.
Angelina Jolie